Put the audience ahead of yourself, engineer!
When you present your engineering results, ideas, or proposals remember your audience.
In less than 20 minutes you can
walk through the
Audience Profile Exercise.
It's Free and OnDemand.
Sign up below for instant access!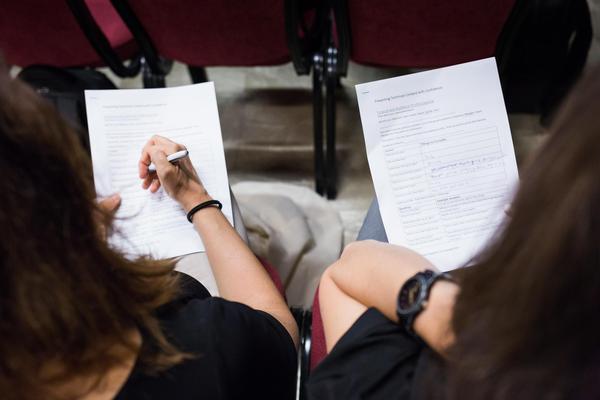 Your presentation has a purpose.
Does it relate to your audience?
The handout we will review is based upon Duarte's 7 questions.
In this webinar you will learn
Common presentation proposes

Audience profile questions
To influence others you first need to understand who they are and why they might interested in your engineering work or ideas.
If you think your audience is worth considering,
then you should invest
the next 20 minutes to be better at it.
The Engineers' Daughter LLC